Welcome to the Onshape forum! Ask questions and join in the discussions about everything Onshape.
First time visiting? Here are some places to start:
Looking for a certain topic? Check out the categories filter or use Search (upper right).
Need support? Ask a question to our Community Support category.
Please submit support tickets for bugs but you can request improvements in the Product Feedback category.
Be respectful, on topic and if you see a problem, Flag it.
If you would like to contact our Community Manager personally, feel free to send a private message or an email.

Off Topic: Affinity Software
Don_Van_Zile
Member
Posts: 195
PRO
Anyone who owns there owns a personal business or wants to create their own marketing materials at an affordable price; or looking looking to make sure they are using leading edge technology and utilize on their mobile devices at full throttle and usability.
Or, anyone with any creative talent - Check Affinity Designer out. 
In other words, parents you may notice your kids want to express there talents.
Creativity "breeds" innovation if you give your kids the tools.
The "Publisher" is coming (public Beta dropping Friday) 
from Affinity which has been long-awaited; the Tri-fecta to take Adobe on (bye Adobe). Adobe has some competition and Serif/Affinity - they've mastered mobile UX and usabilty...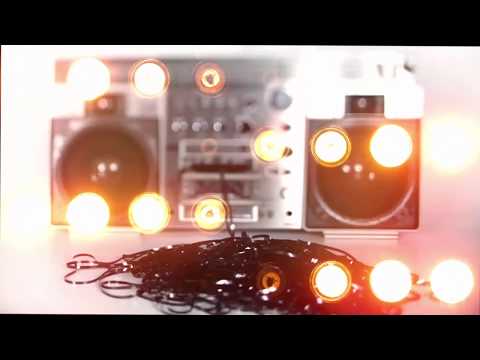 Publisher Beta dropped today!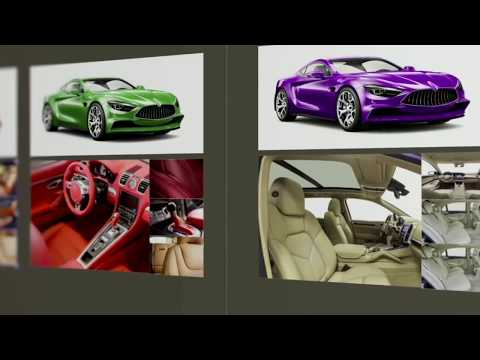 https://affinity.serif.com/en-us/