Welcome to the Onshape forum! Ask questions and join in the discussions about everything Onshape.
First time visiting? Here are some places to start:
Looking for a certain topic? Check out the categories filter or use Search (upper right).
Need support? Ask a question to our Community Support category.
Please submit support tickets for bugs but you can request improvements in the Product Feedback category.
Be respectful, on topic and if you see a problem, Flag it.
If you would like to contact our Community Manager personally, feel free to send a private message or an email.

IMK

✭
Electronic Eng, but been in Airlines IT system most of life and now retired. Still love to dabble and make stuff, currently have good electronic workshop, software development , don't you just love C, plus CNC mill, lathe and 3D printer. Find me at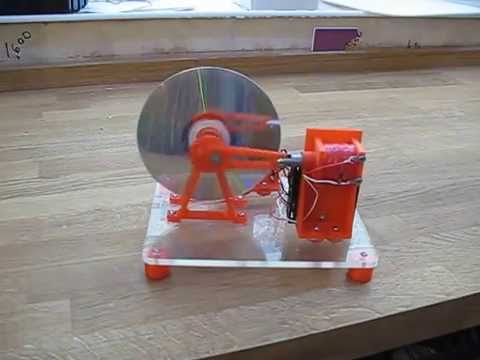 About
Username

IMK

Joined

Visits

30

Last Active

Roles

Member

Points

2

Badges

1

Posts

13
Activity
Not much happening here, yet.