Welcome to the Onshape forum! Ask questions and join in the discussions about everything Onshape.
First time visiting? Here are some places to start:
Looking for a certain topic? Check out the categories filter or use Search (upper right).
Need support? Ask a question to our Community Support category.
Please submit support tickets for bugs but you can request improvements in the Product Feedback category.
Be respectful, on topic and if you see a problem, Flag it.
If you would like to contact our Community Manager personally, feel free to send a private message or an email.

OnShape in Space
andrey_lavrov
Member
Posts: 6
✭✭
Rocket Lab (
https://www.rocketlabusa.com/)
use Solidworks for design their rockets and satellites. I think the company have some difficulties to be as fast as possible on market with so complex projects with a small team placed around the Globe.
In my opinion they should be happy to know OnShape collaboration capabilities and OnShape might be happy to get the huge marketing point by proofing success in space developments. 
I think that OnShape team might promoting it's wonderful cloud CAD software (Enterprise version) to Rocket Lab by providing them free OnShape learning for a month on site in Rocket Lab's office in California and/or huge discount for the first year in exchange for product placement in Rocket Lab's videos like Solidworks already did (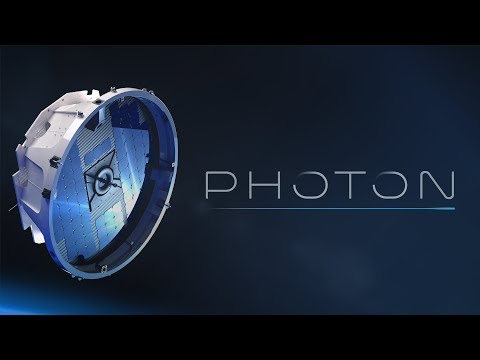 Tagged: