Welcome to the Onshape forum! Ask questions and join in the discussions about everything Onshape.
First time visiting? Here are some places to start:
Looking for a certain topic? Check out the categories filter or use Search (upper right).
Need support? Ask a question to our Community Support category.
Please submit support tickets for bugs but you can request improvements in the Product Feedback category.
Be respectful, on topic and if you see a problem, Flag it.
If you would like to contact our Community Manager personally, feel free to send a private message or an email.

CAM for sheet goods/routers, what do you want?
eric_schimelpfenig
Member
Posts: 75
EDU
Onshapers!
As you all know right now to nest/machine an Ohshape model like cabinets, sheet goods, sheet metal, etc you have to get your model out of Onshape and use a 3rd party CAM tool. If you could imagine your ideal CAM utility for Onshape what would it look like? What are some must haves, if you use another CAM tool for this sort of thing now what do you like about it, and what do you dislike about it.
Below are 3 examples of different CAD>CAM tools nesting and toolpathing complex models for sheet goods. I have my own opinions and thoughts on these, but I'm interested in hearing yours!
SketchUp/Fabber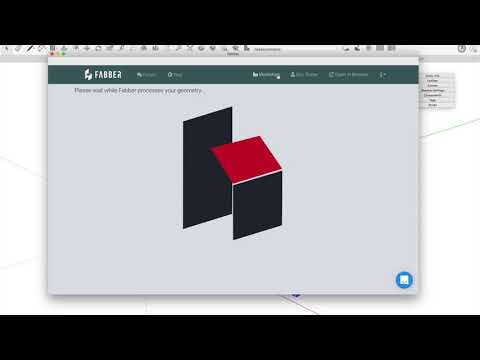 https://youtu.be/ug3TvrJtVLQ
Fusion 360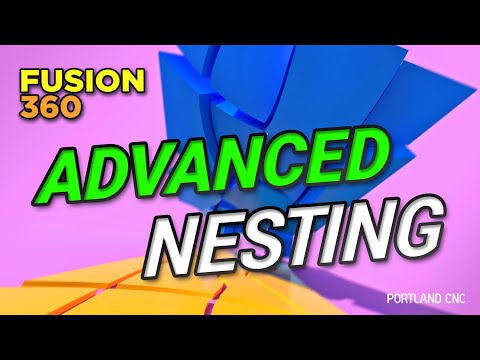 https://youtu.be/UH3RhTTp30k
Mastercam: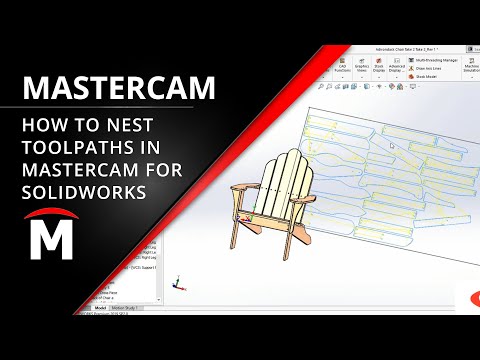 https://youtu.be/ne-ZAe9GGsk
@bryan_lagrange
@MichaelPascoe
I know you've weighed in on other discussion threads but I'd be interested in hearing you chime in here if you can spare the time.
Tagged: