Welcome to the Onshape forum! Ask questions and join in the discussions about everything Onshape.
First time visiting? Here are some places to start:
Looking for a certain topic? Check out the categories filter or use Search (upper right).
Need support? Ask a question to our Community Support category.
Please submit support tickets for bugs but you can request improvements in the Product Feedback category.
Be respectful, on topic and if you see a problem, Flag it.
If you would like to contact our Community Manager personally, feel free to send a private message or an email.

Grasshopper/Dynamo in Onshape?
S1mon
Member
Posts: 2,104
PRO
FeatureScript is an amazing feature of the Onshape system, but the barrier to entry is a little high. All the verbiage to get to the core of creating/manipulating geometry takes a lot of time to understand. If you don't use it all the time, it's easy to forget subtleties of the syntax and standard library. I'm also a very visual person.
I'd love to see a visual node-based programming tool like Rhino's Grasshopper or Autodesk's Dynamo in Onshape.
Here are some examples/links:
Grasshopper
https://www.youtube.com/c/ParametricDesign3D/videos
Dynamo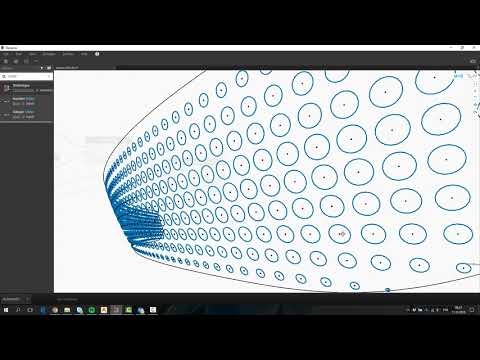 https://www.youtube.com/watch?v=O80fzhqKC9E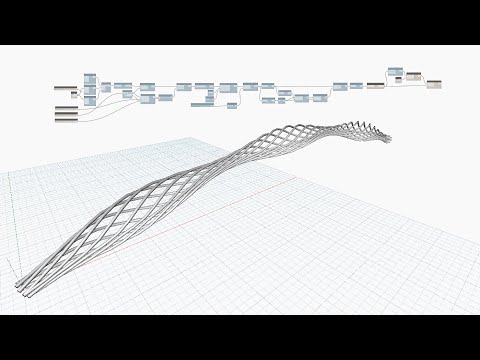 https://www.youtube.com/watch?v=jlnn1ZtWqZY
Tagged: