Welcome to the Onshape forum! Ask questions and join in the discussions about everything Onshape.
First time visiting? Here are some places to start:
Looking for a certain topic? Check out the categories filter or use Search (upper right).
Need support? Ask a question to our Community Support category.
Please submit support tickets for bugs but you can request improvements in the Product Feedback category.
Be respectful, on topic and if you see a problem, Flag it.
If you would like to contact our Community Manager personally, feel free to send a private message or an email.

Plasticity 1.0 Released
https://www.youtube.com/watch?v=CwlHwgtUG4k
https://www.plasticity.xyz/
These images are modeled in Plasticity and rendered in other tools.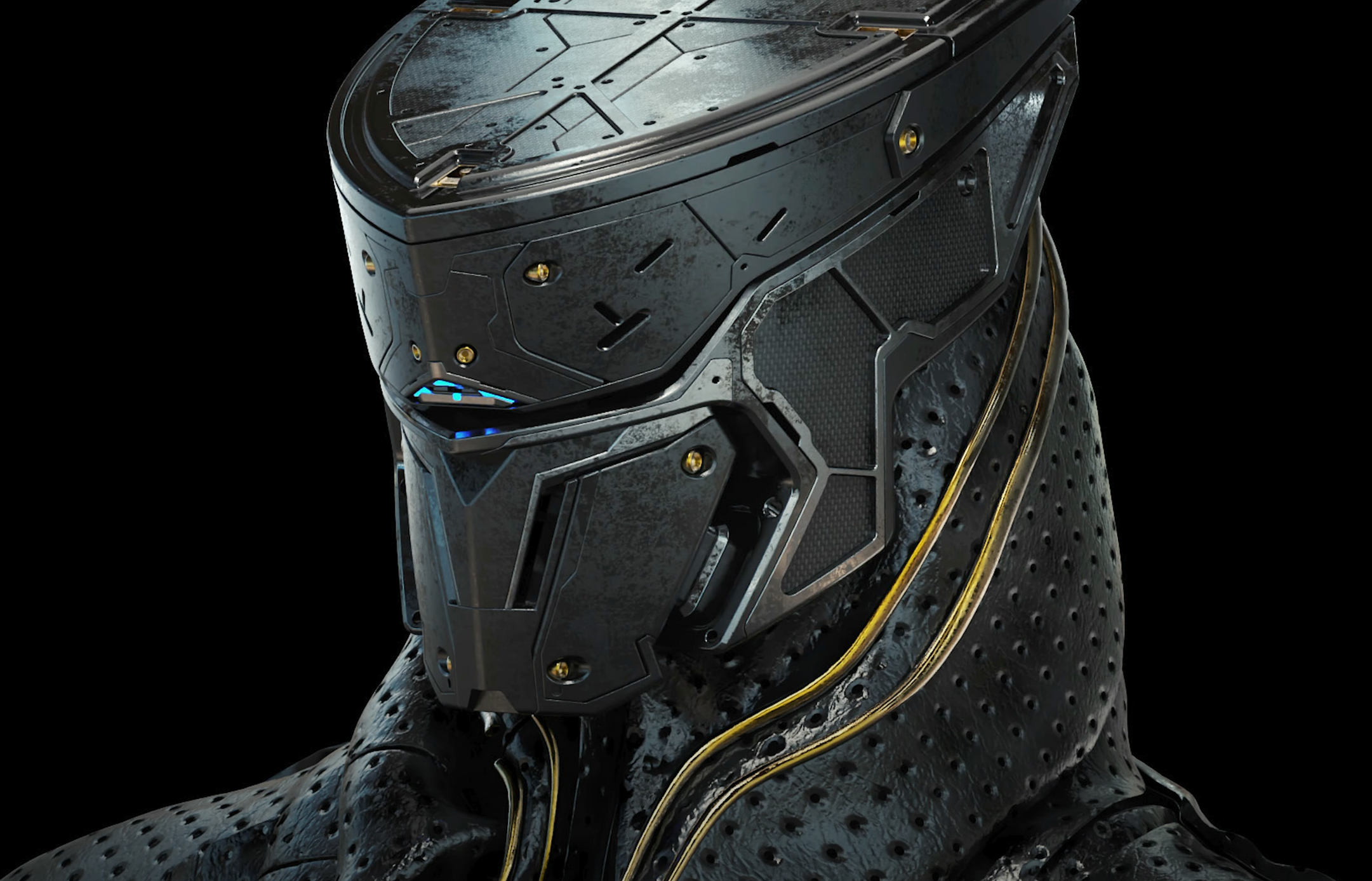 Plasticity is 3D CAD based on Parasolid, the same Kernel as Onshape, NX, Solidworks, etc. but it's focused on rapid direct editing for artists. It's available on Windows, Mac, and Linux. It has many unique capabilities for NURBS based modeling, including non-uniform scaling of surfaces that are part of a larger BREP, insetting/offsetting of edges to split faces, rapid cutting of solids using from screen-space directions, etc. One of the more exciting things (to me) in this video is a demo of a feature which is still in development where Plasticity is connected to Blender using Web Sockets for realtime 3D geometry edits flowing into Blender.
I'm sharing this here because I'd love to see something like this to connect to Onshape, and it seems tantalizingly possible given all the technical underpinnings.
This has all been developed by a single person, Nick Kallen, over the last two years. About 10 months ago, he switched from using C3D as the Kernel to Parasolid, and if anything that invigorated the project instead of killing it. I've been part of the beta program for this tool for a while, and somewhat like Onshape, there's a very active user community (on Discord) and
a site
to vote for new features. I'd love to see some Onshape users who are looking for more fluid ID tools take Plasticity for a spin and get involved.
Tagged: