Welcome to the Onshape forum! Ask questions and join in the discussions about everything Onshape.
First time visiting? Here are some places to start:
Looking for a certain topic? Check out the categories filter or use Search (upper right).
Need support? Ask a question to our Community Support category.
Please submit support tickets for bugs but you can request improvements in the Product Feedback category.
Be respectful, on topic and if you see a problem, Flag it.
If you would like to contact our Community Manager personally, feel free to send a private message or an email.

How to do extrude cut or similar?
CSC65
Member
Posts: 4
EDU
Hi folks. I'm trying to model a train's sand dome which sits on top of a round boiler. I would like to cut out a flange to sit on top of the boiler, which the dome sits on top of. How can I cut out the flange piece?
See video example here
@2
:40: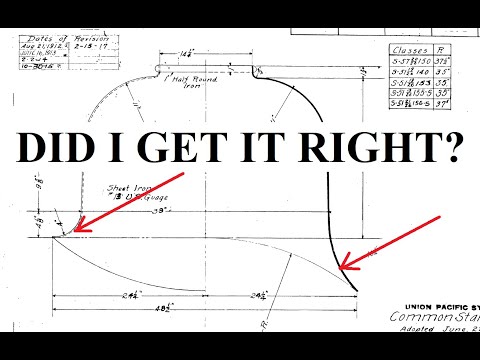 https://youtu.be/Xfv6L9jD988?t=174
I'm migrating to OnShape from another well-known CAD program, and so far I'm really liking it.
Thanks!
Chris
Tagged: