Welcome to the Onshape forum! Ask questions and join in the discussions about everything Onshape.
First time visiting? Here are some places to start:
Looking for a certain topic? Check out the categories filter or use Search (upper right).
Need support? Ask a question to our Community Support category.
Please submit support tickets for bugs but you can request improvements in the Product Feedback category.
Be respectful, on topic and if you see a problem, Flag it.
If you would like to contact our Community Manager personally, feel free to send a private message or an email.

One surface in my model is transparent and it won't render in Salome
Malcolm_Akner
Member
Posts: 9
✭
Hi,
For smaller models everything has been working fine, but when trying to import the model I linked to Salome a strange bug occurs (image 1). The face at the end is missing and these strange artifacts show up.
image 1: Salome strange artifact and missing surface.
In Onshape, this surface is completely transparent (image 2) for some reason (translucency is not the issue, everything is shaded, I have no idea what's causing this). I've tried many different work-arounds, redrawing the shape, but every time it renders it comes out as a transparent surface and importing it to Salome produces the artifacts. What can I do here?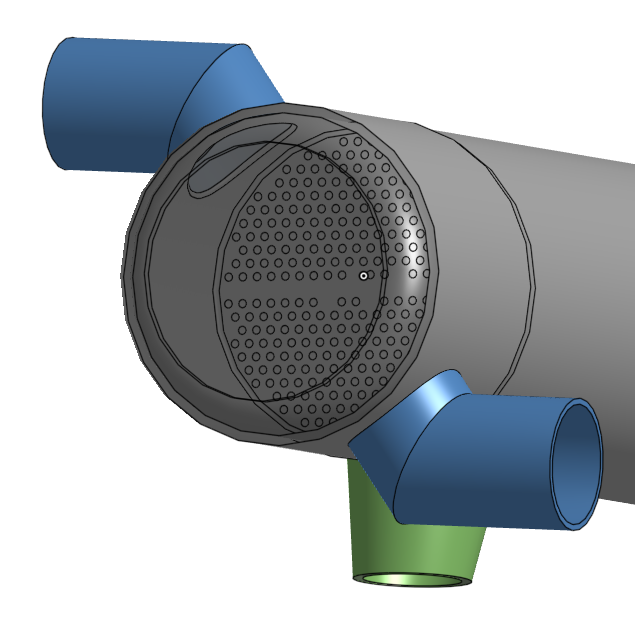 image 2: Onshape, buggy transparent surface.

Many thanks, and have a great weekend!

/Malcolm