Welcome to the Onshape forum! Ask questions and join in the discussions about everything Onshape.
First time visiting? Here are some places to start:
Looking for a certain topic? Check out the categories filter or use Search (upper right).
Need support? Ask a question to our Community Support category.
Please submit support tickets for bugs but you can request improvements in the Product Feedback category.
Be respectful, on topic and if you see a problem, Flag it.
If you would like to contact our Community Manager personally, feel free to send a private message or an email.

Making threads for a screw
andrew_jordan416
Member
Posts: 7
EDU
Hi all!
I am working with my PLTW IED students on creating parts for the miniature train project using OnShape due to remote learning (we use Inventor in the classroom). We've been following a tutorial for making threads for a screw and understand the concept, however, the helix still shows up after we complete the revolve to make the cut. Will this hamper our ability to actually make the part?
Tutorial: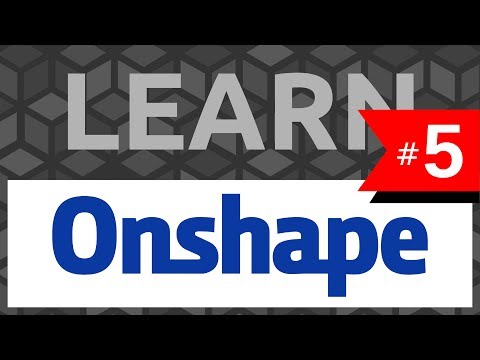 Result:
Thanks for your input!