Welcome to the Onshape forum! Ask questions and join in the discussions about everything Onshape.
First time visiting? Here are some places to start:
Looking for a certain topic? Check out the categories filter or use Search (upper right).
Need support? Ask a question to our Community Support category.
Please submit support tickets for bugs but you can request improvements in the Product Feedback category.
Be respectful, on topic and if you see a problem, Flag it.
If you would like to contact our Community Manager personally, feel free to send a private message or an email.

Part Studios in created in context are moving away from origin with each "update context"?
dawen_cheng
Member
Posts: 11
EDU
Hi everyone, the above has been affecting one of my project documents for some time now. I was wondering if someone knew the reason and a possible solution?
This is one of the part studios being affected. Every time I hit update context, the piece created in context shifts to the left of the image for some reason. Sketch 1 of this part studio is drawn on "Context 1", and the actual assembly hasn't changed so this is confusing me.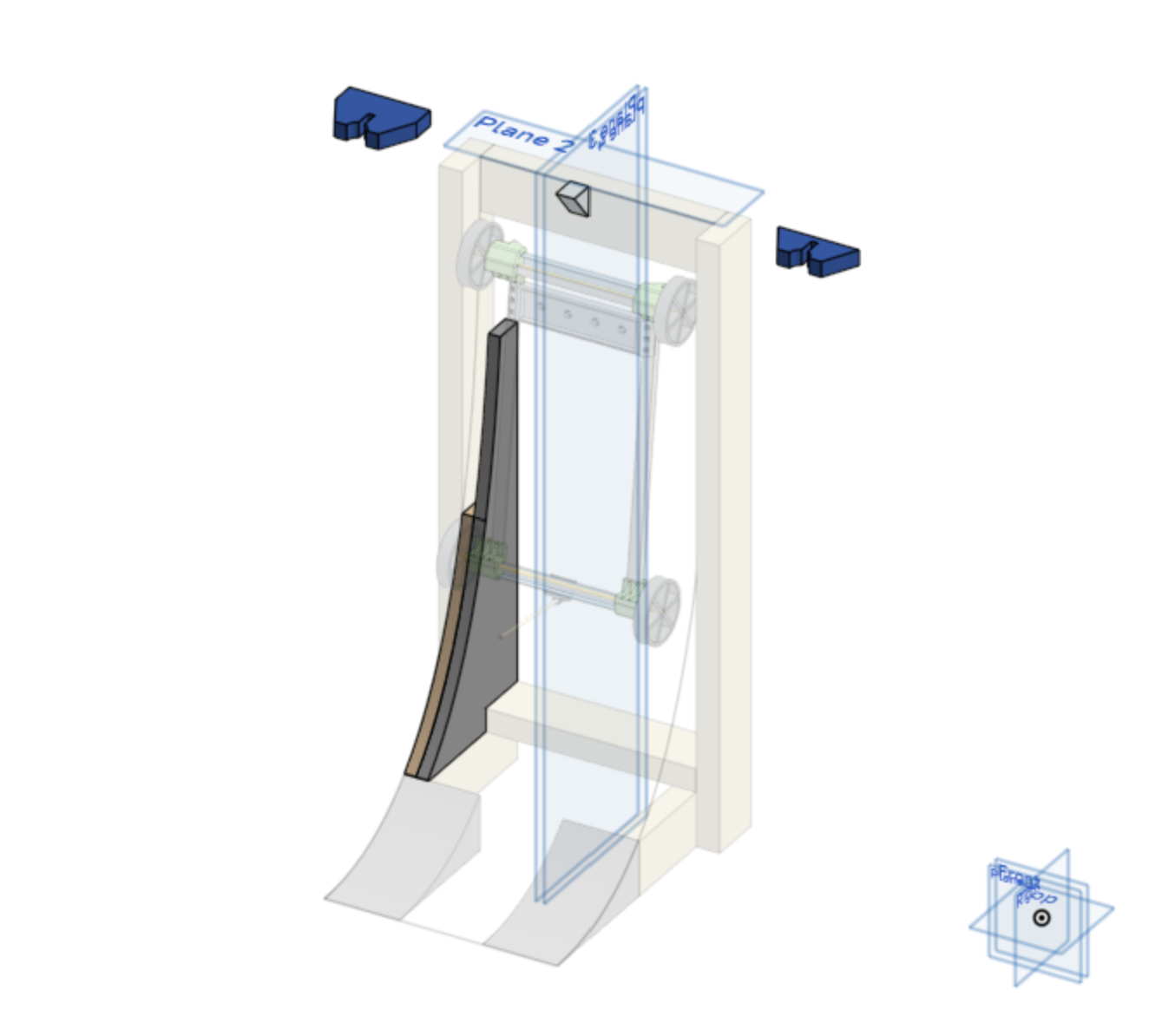 I know it doesn't matter as long as the dimensions are right, since I can easily mate these features together in the correct configuration inside the assembly. But given a future situation, I'm not sure I'd have that luxury? Here is the assembly for context:
Thanks in advance if someone can/is willing to help out!
"And now here is my secret, a very simple secret: it is only with the heart that one can see rightly, what is essential is invisible to the eye." - Antoine de Saint-Exupery, The Little Prince