Welcome to the Onshape forum! Ask questions and join in the discussions about everything Onshape.
First time visiting? Here are some places to start:
Looking for a certain topic? Check out the categories filter or use Search (upper right).
Need support? Ask a question to our Community Support category.
Please submit support tickets for bugs but you can request improvements in the Product Feedback category.
Be respectful, on topic and if you see a problem, Flag it.
If you would like to contact our Community Manager personally, feel free to send a private message or an email.

How can I split a part by multiple surfaces?
arthur_peters
Member
Posts: 19
✭
I would like to split a single part into two parts by more than one surface. The reason is that while two small cuts would separate the part fairly easily, however creating a single surface to split the part would be complex to the point I don't even know how to approach it in general. So I want a way to take a body and some surfaces and cut the body using all the surfaces at once in useTrimmed mode so that I don't cut off random other parts of the shape. opSplitPart only taking a single tool is the main limitation I'm trying to work around.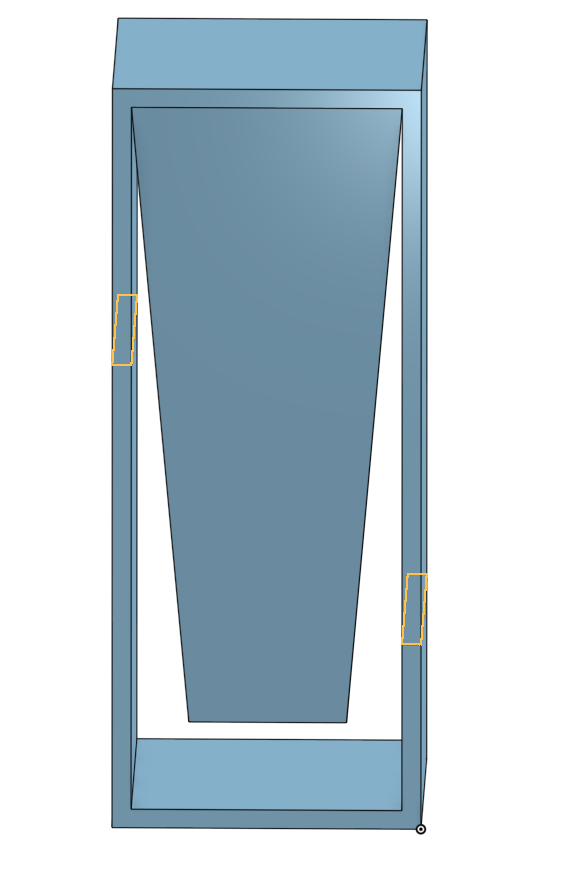 Clearly, I could construct this so that the cuts are not needed, but my goal is to provide custom features that enable cutting and unfolding a solid shape similar to what is supported by the sheet metal tool. And doing so requires cutting up an existing and arbitrary body in a very controlled way. The first step of cutting up a part that has loops in it is the main issue that requires multiple cuts at the same time.
- Arthur (he/him)