Welcome to the Onshape forum! Ask questions and join in the discussions about everything Onshape.
First time visiting? Here are some places to start:
Looking for a certain topic? Check out the categories filter or use Search (upper right).
Need support? Ask a question to our Community Support category.
Please submit support tickets for bugs but you can request improvements in the Product Feedback category.
Be respectful, on topic and if you see a problem, Flag it.
If you would like to contact our Community Manager personally, feel free to send a private message or an email.

Nothing Like Seeing REAL Parts!
lougallo
Member, Moderator, Onshape Employees, Developers
Posts: 1,938

This is Matthew Loew (
@matthewloew
),  one of our pre-production users from the very beginning.  He has been designing one of his projects in Onshape and pushing us to improve performance and features for large assembly modeling.  He recently had the parts printed and sent in this pic (wearing some nice swag I must say) of the parts from his prototype.  Thank you Matthew , and all of you, for your trust and giving us a shot!  ~Lou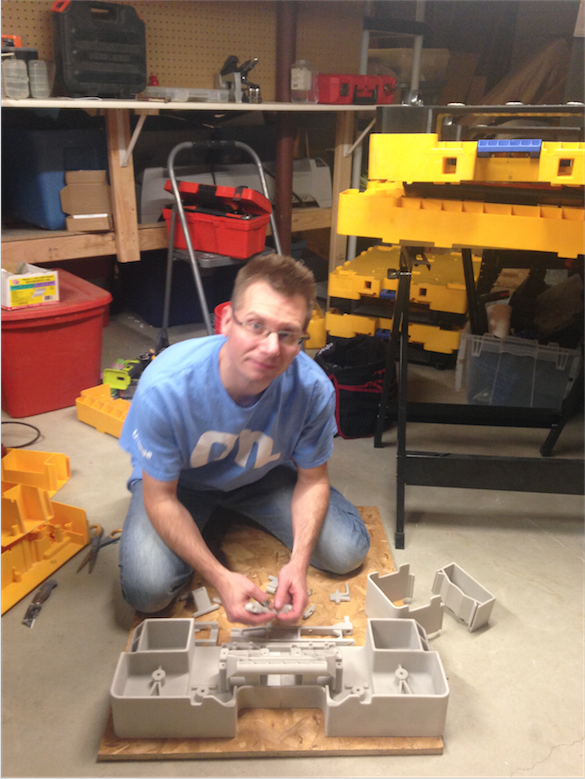 Lou Gallo / PD/UX - Support - Community / Onshape, Inc.
Tagged: