Welcome to the Onshape forum! Ask questions and join in the discussions about everything Onshape.
First time visiting? Here are some places to start:
Looking for a certain topic? Check out the categories filter or use Search (upper right).
Need support? Ask a question to our Community Support category.
Please submit support tickets for bugs but you can request improvements in the Product Feedback category.
Be respectful, on topic and if you see a problem, Flag it.
If you would like to contact our Community Manager personally, feel free to send a private message or an email.

Part Number History/Product Structure View?
S1mon
Member
Posts: 1,982
PRO
While overall I very much like the project/document/part studio structure of Onshape and the concept that a release can contain one or more parts/assemblies/drawings/etc.. I am getting a bit frustrated with keeping on top of part numbers. It's way too easy for a part in a part studio to lose its ID and need to have its properties fixed again. A few things might help this situation:
Better history of releases: The "action items" history of releases is a start, but it would be great if each release could be expanded to show each item (part/assembly/drawing) which was released along with the revision, state, etc. If this could also be sorted by part number or part name, that would be very helpful.
Make part number obsolescence explicit: Yes, in a non-significant part numbering system, "part numbers are free" and burning through them really shouldn't be an issue, but I don't want to accidentally give the same part several different part numbers during development. There should be some sort of error or warning when a part number is no longer attached to a part, almost like how most explicit Mate connectors need to be attached to a part.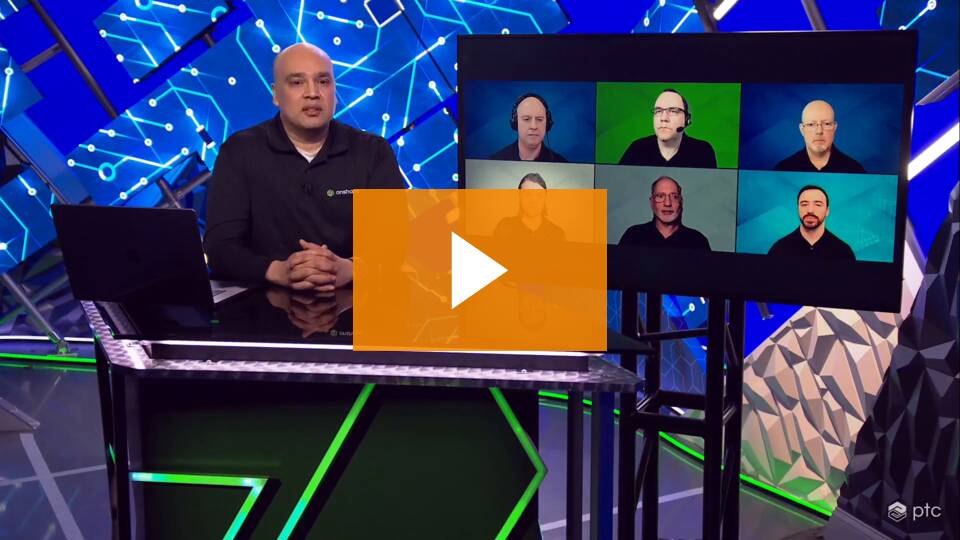 @pete_yodis
During Onshape Live 2023 (starting ~6:17 mark), you demoed "Product Structure View" which seems like it might solve many of the issues raised in #1.
A few questions:
Would it have a full history of all the released items or only released/pending as shown?
You quickly showed the revision history tab, but it's not clear to me how this would capture the potential previous use of a part number. 
Could this idea be expanded or connected to the action items history of releases?
How will this folder oriented view work if I'm looking at the contents of Project A, but Assembly B has parts from Project C?
I'm very much looking forward to whenever Product Structure View will be released.
Tagged: