Welcome to the Onshape forum! Ask questions and join in the discussions about everything Onshape.
First time visiting? Here are some places to start:
Looking for a certain topic? Check out the categories filter or use Search (upper right).
Need support? Ask a question to our Community Support category.
Please submit support tickets for bugs but you can request improvements in the Product Feedback category.
Be respectful, on topic and if you see a problem, Flag it.
If you would like to contact our Community Manager personally, feel free to send a private message or an email.

Part Naming and tabs
berkeley_spencer
Member
Posts: 13
✭
I'm sure this has been asked before but i don't know how to describe a search.
Anyway... i wondered why the tab and the part you created doesn't change together when its renamed and also when you add a part to an assembly you get both options.
Which one do you choose as i cant tell if there's a difference.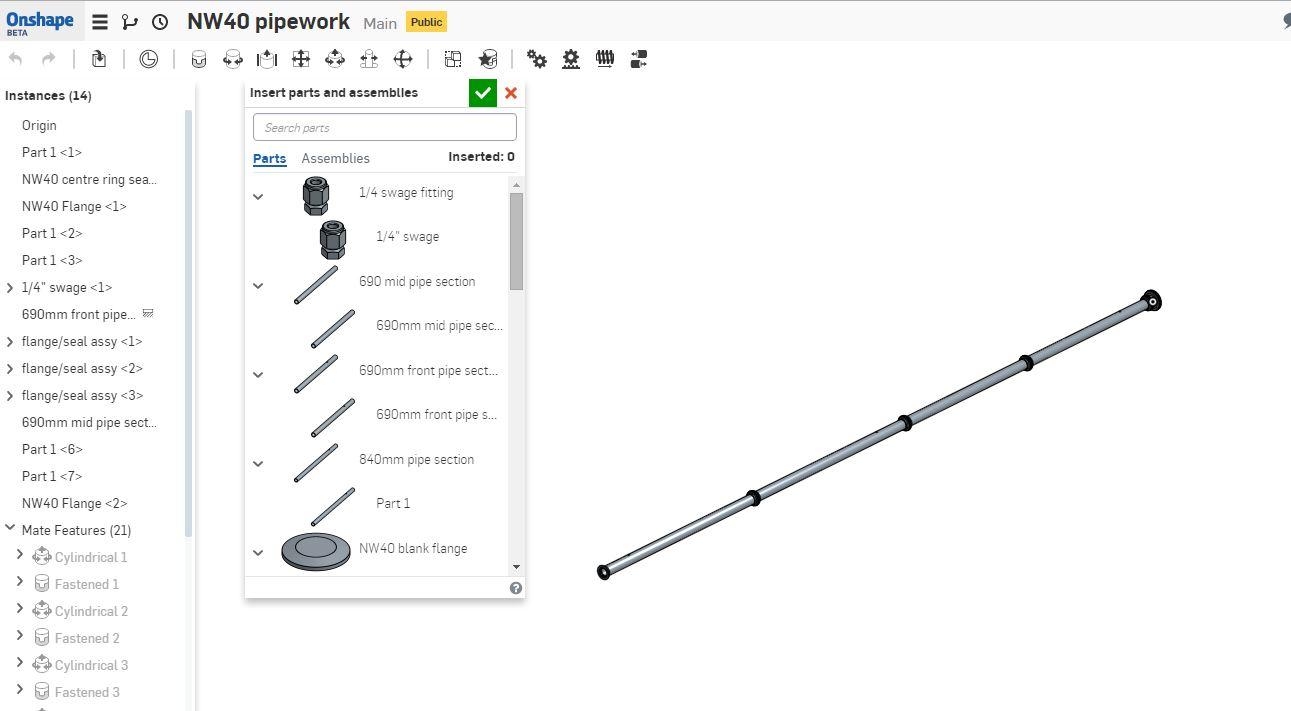 Sorry if its been asked before.  
Tagged: