Welcome to the Onshape forum! Ask questions and join in the discussions about everything Onshape, CAD, maker project and design.
First time visiting? Here are some places to start:
Looking for a certain topic? Check out the categories filter or use Search (upper right).
Need support? Ask a question to our Community Support category.
Please submit support tickets for bugs but you can request improvements in the Product Feedback category.
Be respectful, on topic and if you see a problem, Flag it.
If you would like to contact our Community Manager personally, feel free to send a private message or an email.

Cinematic features, tracked dimentions, Google doc export
adam_mercier
OS Professional
Posts: 33
PRO
Hello Users and team,
I would like to propose an impovement request for cinematic analysis of assemblies.
We're developping offroad Ebikes. We need to track parameters to tweak the suspension behavior, to do so, we have to measure the relative movement of components on the full travel.
Right now I have to manually record positions over the range of motion each time I want to review a new design, wich is pretty horrible way of working.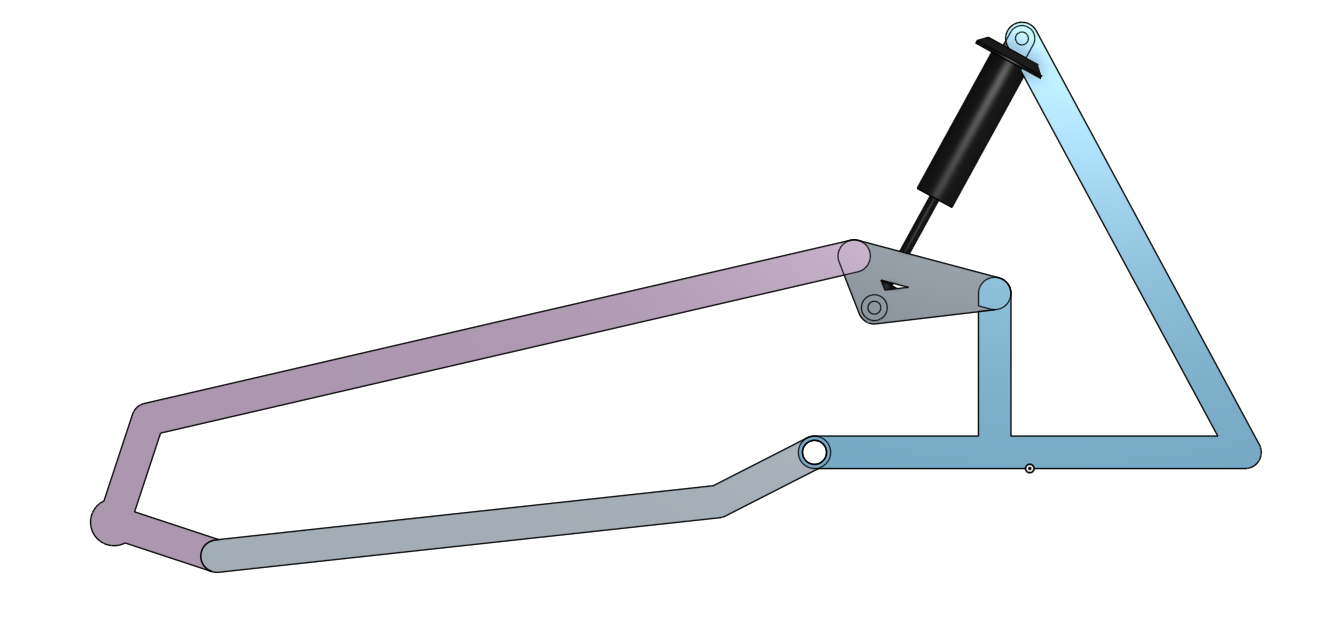 What would work for me :
-Record/set control dimentions, same style as part studio level variables, but driven by assemby position.
-Have those variables exported to google sheets and updated as the model updates or with a update command same as BOM
What I would also need :
A way of showing sketches on the assemby level, that would allow virtual pivot point visualisation.
I'm sure those requests would also be interesting to other users!
Can someone from the team mak this post as an improvement request?
Best regards, Adam