Welcome to the Onshape forum! Ask questions and join in the discussions about everything Onshape.
First time visiting? Here are some places to start:
Looking for a certain topic? Check out the categories filter or use Search (upper right).
Need support? Ask a question to our Community Support category.
Please submit support tickets for bugs but you can request improvements in the Product Feedback category.
Be respectful, on topic and if you see a problem, Flag it.
If you would like to contact our Community Manager personally, feel free to send a private message or an email.

How do I select Mate Points that are off the entity I am selecting to wake them up?
lougallo
Member, Moderator, Onshape Employees, Developers
Posts: 1,996

When adding mates or mate points the point I want to use it not next to my mouse and when I move off that entity, the point disappears. How do I select it?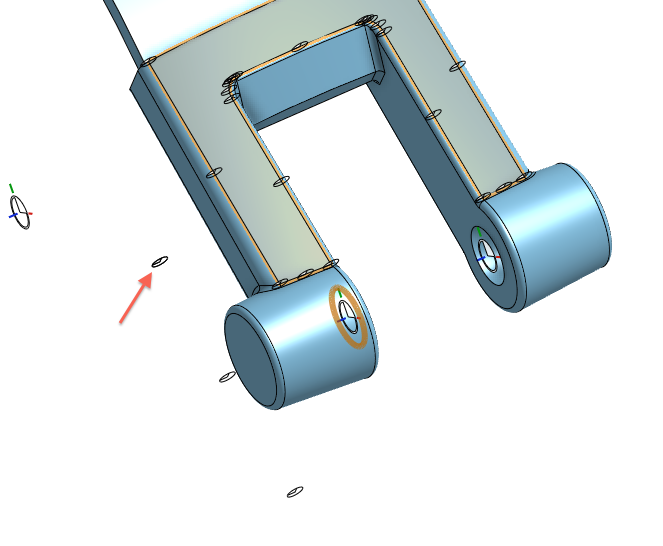 Lou Gallo / PD/UX - Support - Community / Onshape, Inc.
Tagged:
This discussion has been closed.