Welcome to the Onshape forum! Ask questions and join in the discussions about everything Onshape.
First time visiting? Here are some places to start:
Looking for a certain topic? Check out the categories filter or use Search (upper right).
Need support? Ask a question to our Community Support category.
Please submit support tickets for bugs but you can request improvements in the Product Feedback category.
Be respectful, on topic and if you see a problem, Flag it.
If you would like to contact our Community Manager personally, feel free to send a private message or an email.

general question Architecture
digtalcarbon
Member
Posts: 37
PRO
Hello All,  I have beed using Onshape for my fabrication drawings and it is the best!!  My background is 25 years architecture & I use Vectorworks for that.
Having used both programs I now know that they both do 3d very differently. One is not better that the other but by using them both I get the best of both worlds...
(like reinforced concrete)
However, here is the problem with all Architectural modeling. (see link)
VW Buffet Concept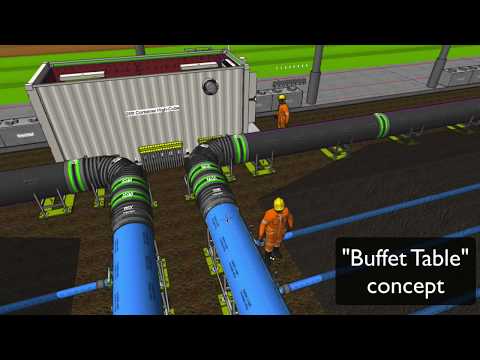 So I was wondering if anyone (Architectural CAD companies) was thinking of working with Onshape to develop an Architectural version?
To be clear, I'm not wishing for Onshape to do Architectural...rather, a new browser based Architectural cad that has the same user friendly & share ability as Onshape.
The people at Vectorworks developed this thing call VGM that allows me to fly around in very large models (shown in the link above) 
So I end up making these big models but then the model is held hostage on my computer because its not browser based...
Is there any light at the end of the tunnel? (for the architectural world)