Welcome to the Onshape forum! Ask questions and join in the discussions about everything Onshape.
First time visiting? Here are some places to start:
Looking for a certain topic? Check out the categories filter or use Search (upper right).
Need support? Ask a question to our Community Support category.
Please submit support tickets for bugs but you can request improvements in the Product Feedback category.
Be respectful, on topic and if you see a problem, Flag it.
If you would like to contact our Community Manager personally, feel free to send a private message or an email.

Something going wrong with Onshape features
Konstantin_Sh
Member
Posts: 21
PRO
Some time ago my company made a desigion to give onshape a try and we where pretty happy untill now, it gave a higher stability and a better parametrization then our old CAD. But what I started to notice resently is that features can just broke and behave unpredictively.
Here is the example with thicken feature which suddenly now wants you to mannualy retype the same input value each time again and again (it worked well before)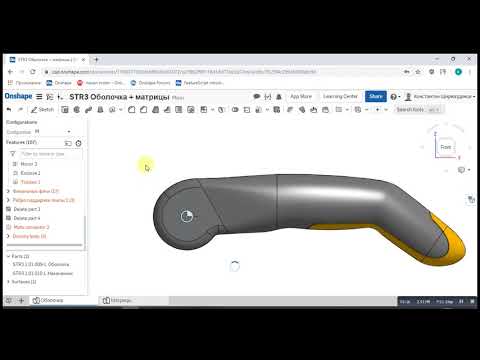 Another example is with the body which is no more divided by extrude-remoove feature into two separate parts though it worked well a few days ago. And this situation is occuring in our template document which is used as reference for every new design - it's simply unacceptable.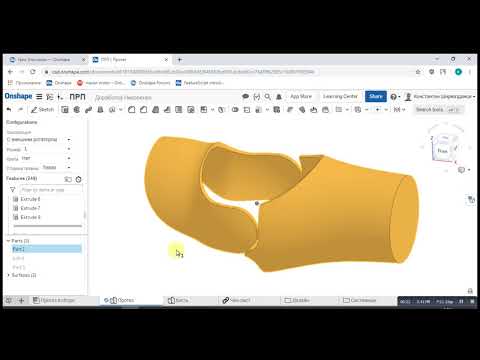 I also faced this kind of behavior in several other cases but didn't made videos so not going to mention them. The bugs where reported to support but this seem to be not just a couple of ordinary minor bugs, but some pretty fundamental issue in basic capabilities which occured not so long ago.