Welcome to the Onshape forum! Ask questions and join in the discussions about everything Onshape.
First time visiting? Here are some places to start:
Looking for a certain topic? Check out the categories filter or use Search (upper right).
Need support? Ask a question to our Community Support category.
Please submit support tickets for bugs but you can request improvements in the Product Feedback category.
Be respectful, on topic and if you see a problem, Flag it.
If you would like to contact our Community Manager personally, feel free to send a private message or an email.

Determine if Sketch entities are within an area (Face)
timo_schmid
Member
Posts: 36
EDU
Hi everyone,
I'm writing a FeatureScript that automatically creates many sketch lines on a given surface (similar to a raster). Depending on the shape of the surface, sometimes a line is outside of the surface area.
Is it possible to remove all sketch entities that are not within the given Face? Especially, also lines that are between 2 points on the Face edges, but are outside of it, should be deleted (see picture - yellow marked lines).
Thanks for suggestions,
Timo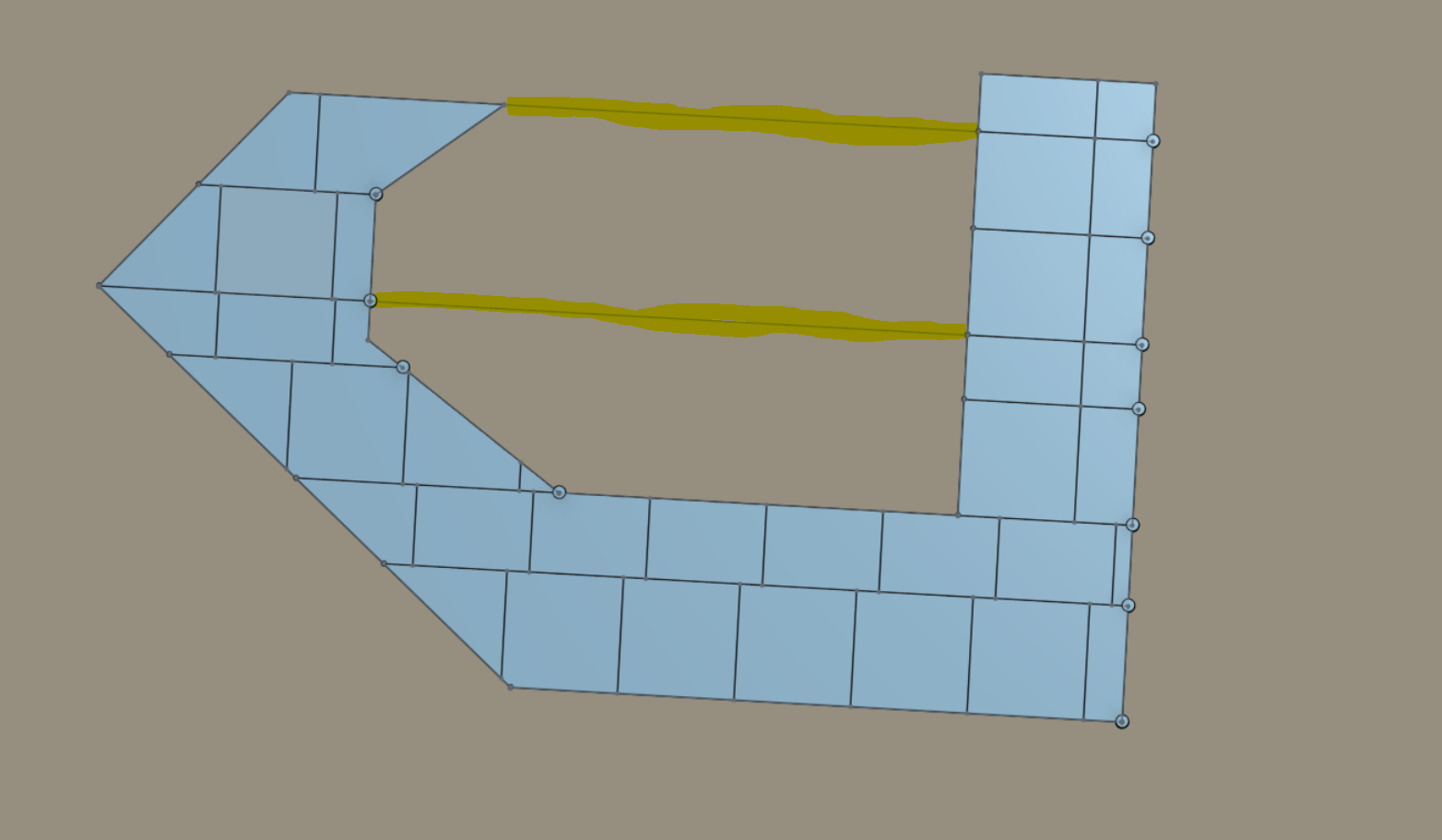 Tagged: