Welcome to the Onshape forum! Ask questions and join in the discussions about everything Onshape.
First time visiting? Here are some places to start:
Looking for a certain topic? Check out the categories filter or use Search (upper right).
Need support? Ask a question to our Community Support category.
Please submit support tickets for bugs but you can request improvements in the Product Feedback category.
Be respectful, on topic and if you see a problem, Flag it.
If you would like to contact our Community Manager personally, feel free to send a private message or an email.

Is using Onshape for youtube videos considered a commercial use?
I really like Thomas here but he seems to be digging into something and making more of this than it really is: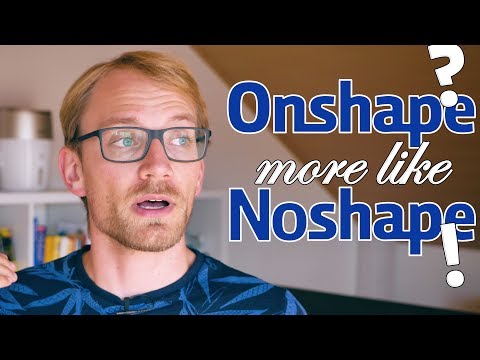 TLDR:
New terms of service make it seem in lawyer speak that one cannot use Onshape commercially if it is free, this is not new. But Thomas here is questioning his free use in his Youtube videos and also brings into question the uses of addons or plugins when using the free Onshape.
I kinda get the feel it is a bit of click bait, but at the same time somewhat valid. 
So what do you think?