Welcome to the Onshape forum! Ask questions and join in the discussions about everything Onshape.
First time visiting? Here are some places to start:
Looking for a certain topic? Check out the categories filter or use Search (upper right).
Need support? Ask a question to our Community Support category.
Please submit support tickets for bugs but you can request improvements in the Product Feedback category.
Be respectful, on topic and if you see a problem, Flag it.
If you would like to contact our Community Manager personally, feel free to send a private message or an email.

Projected Extrude FeatureScript (V1.1.2)
TimRice
Member, Moderator, Onshape Employees
Posts: 315

Over winter break I had some time to write
this new featurescript
which returns a part from the intersection of two nonparallel sketches. It is mostly a copy of the Projected curve feature which is already part of our feature set. Thanks to
@lana
and
@Jake_Rosenfeld
for the extra help!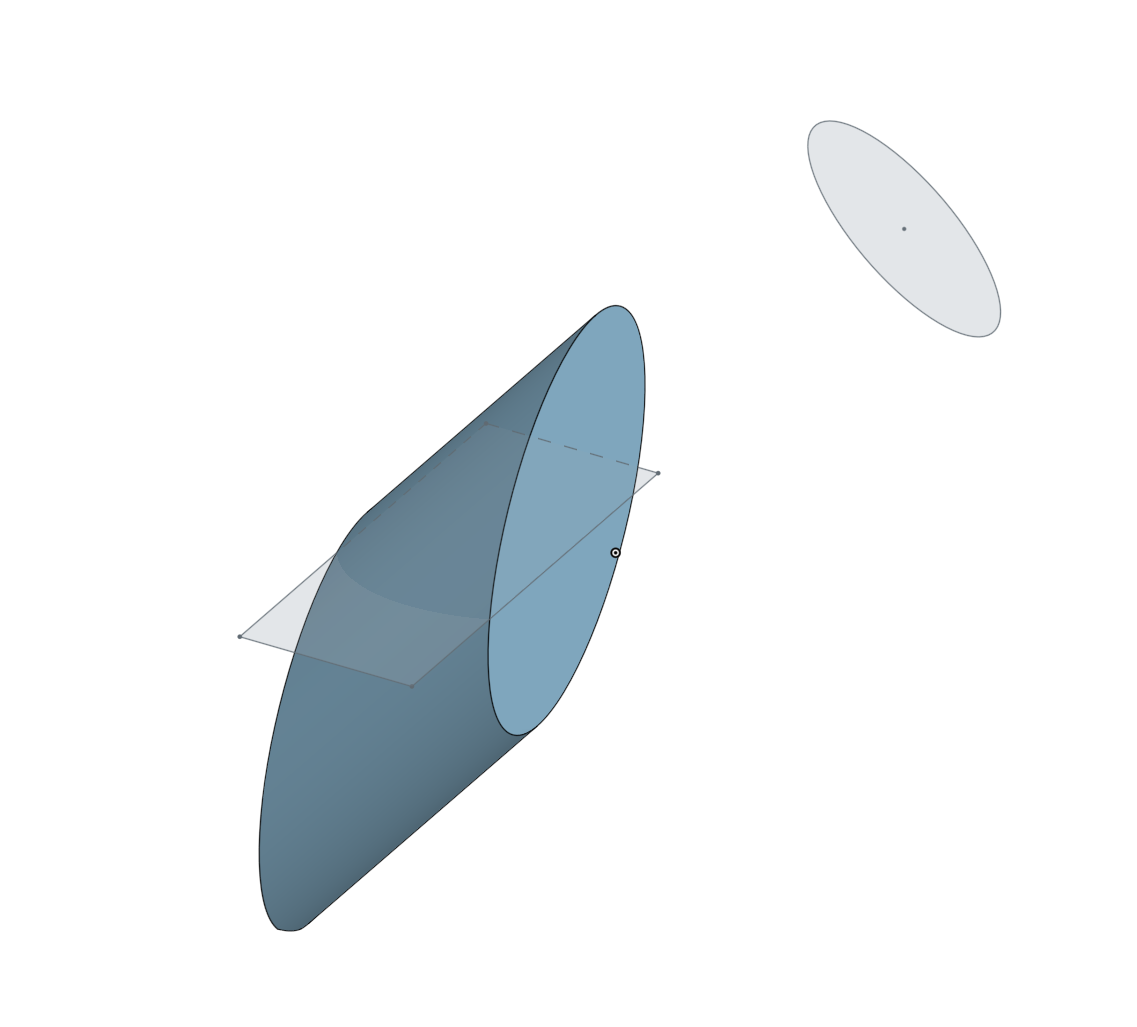 Tim Rice | User Experience | Support 
Onshape, Inc.
Tagged: