Welcome to the Onshape forum! Ask questions and join in the discussions about everything Onshape.
First time visiting? Here are some places to start:
Looking for a certain topic? Check out the categories filter or use Search (upper right).
Need support? Ask a question to our Community Support category.
Please submit support tickets for bugs but you can request improvements in the Product Feedback category.
Be respectful, on topic and if you see a problem, Flag it.
If you would like to contact our Community Manager personally, feel free to send a private message or an email.

No idea how to model this part
servet_coskun
Member
Posts: 2
EDU
Hi OnShapers, I'm still fairly new to CAD modelling and I'm trying to model my first complicated part. I've tried measuring as much as possible with a caliber, but have had little to no success in modelling the part: 
https://cad.onshape.com/documents/697604be5aef113d068544b8/w/66b3cc6d39ef9d4ecaf342f2/e/41fceda143bfeb90be08badb
It is the L-arm here seen with 2 out of the 3 mounting screws. Here are some more images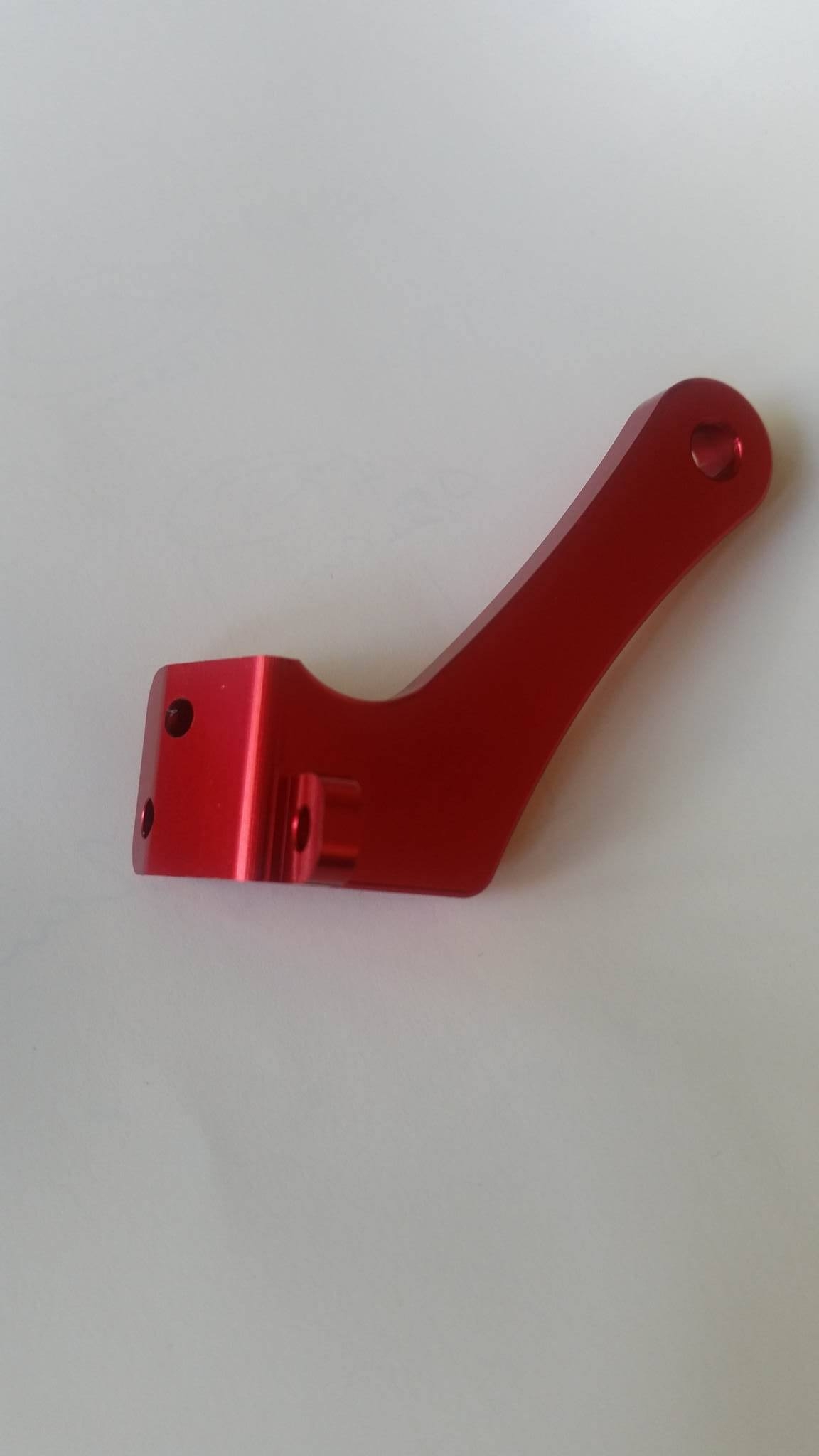 Any advice would be helpful, I only have a ruler and a caliper to do measurements with. Thank you for any help
Btw sorry for the blurry image, my camera had a hard time focusing..
Tagged: