Welcome to the Onshape forum! Ask questions and join in the discussions about everything Onshape.
First time visiting? Here are some places to start:
Looking for a certain topic? Check out the categories filter or use Search (upper right).
Need support? Ask a question to our Community Support category.
Please submit support tickets for bugs but you can request improvements in the Product Feedback category.
Be respectful, on topic and if you see a problem, Flag it.
If you would like to contact our Community Manager personally, feel free to send a private message or an email.

How to change an Oblique Part's View to Desired View (i.e. Front) for Drawing
Don_Van_Zile
Member
Posts: 195
PRO
Couple things here: 
My college is trying to release a full job in Onshape and have an issue with creating the desired views as "Front", "Right" etc... which you could do in other systems and I have to believe there's a way in Onshape. Any help would be greatly appreciated. I also help this post helps others as well with the same design workflow.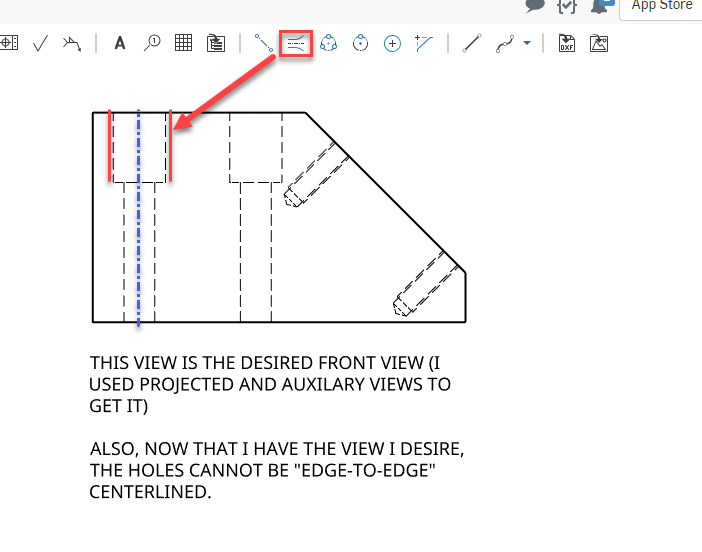 Thanks in advance for any assistance.
https://cad.onshape.com/documents/e89fe02beff54ab09f508870/w/4457745a01f34ee1c0f2dddb/e/f31bec121b0e608cba9556e3