Welcome to the Onshape forum! Ask questions and join in the discussions about everything Onshape.
First time visiting? Here are some places to start:
Looking for a certain topic? Check out the categories filter or use Search (upper right).
Need support? Ask a question to our Community Support category.
Please submit support tickets for bugs but you can request improvements in the Product Feedback category.
Be respectful, on topic and if you see a problem, Flag it.
If you would like to contact our Community Manager personally, feel free to send a private message or an email.

Improvements To Onshape - March 7TH, 2016
cody_armstrong
Moderator, Onshape Employees, Developers
Posts: 189
Another few weeks have passed and it is time for another update! This one is packed with user requested features so let's dig in...
Snap mode while Inserting components - Snap mode is now supported while inserting components in an assembly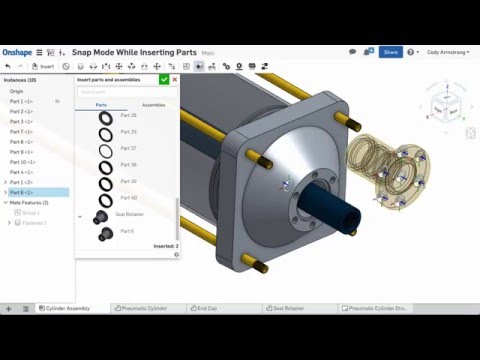 2. Improvements to relations - More mate types are now supported when creating relations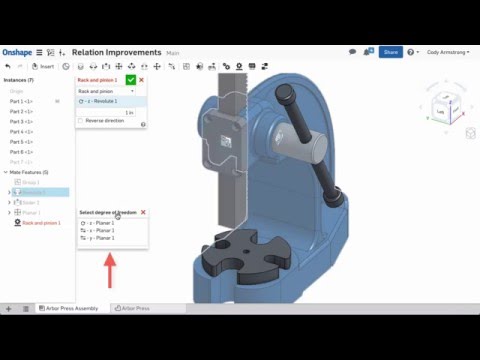 3.
NEW
Create version command - A new create version command that creates a version and automatically gives it a name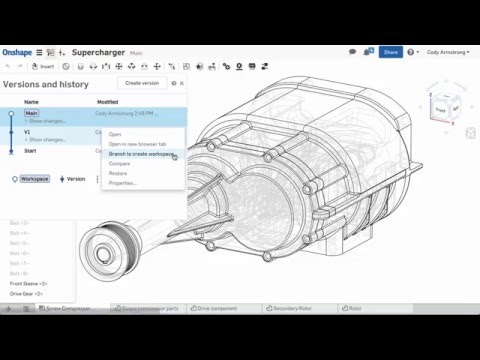 4.
NEW
Ordinate dimensions in drawings - Ordinate dimensions can now be created in Onshape drawings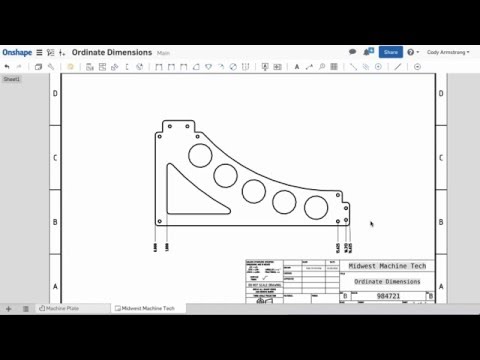 5.
NEW
Rotate drawing views - Drawing views without parent/child associations can now be rotated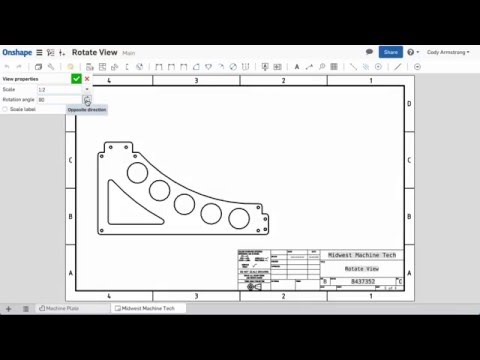 6. Improved graphics on curved edges - Graphics quality of curved edges has been improved with this update
Honorable mentions:
Improvements to feature patterns and derived features including the ability to hide derived and patterned sketches, helices, mate connectors, etc.
Centerlines can now be made shorter than the distance between reference points
3D curves are now flattened into lines when generating drawing views. This makes it possible to dimension to 3d curves using the line dimension tools (Line to line, Line to line angular, and Point to line dimensions)

So please take a moment to check out these new features and let us know what you think!
Remember:
The updates listed here are now live for all users when creating new documents and over the next few days these features will also be available in documents created before the date of this update.