Welcome to the Onshape forum! Ask questions and join in the discussions about everything Onshape.
First time visiting? Here are some places to start:
Looking for a certain topic? Check out the categories filter or use Search (upper right).
Need support? Ask a question to our Community Support category.
Please submit support tickets for bugs but you can request improvements in the Product Feedback category.
Be respectful, on topic and if you see a problem, Flag it.
If you would like to contact our Community Manager personally, feel free to send a private message or an email.

Improvements to Onshape - March 29th, 2016
NeilCooke
Moderator, Onshape Employees
Posts: 2,342
In this latest update we've focused on adding some highly requested, additional sharing permissions, some nice improvements to the Documents page, and improved interoperability with older 2D CAD systems. Enjoy!
1.
NEW
Grid View and enhanced thumbnails in the Documents page.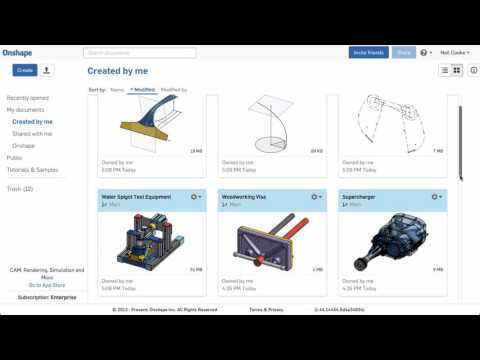 2.
NEW
Mirror Feature.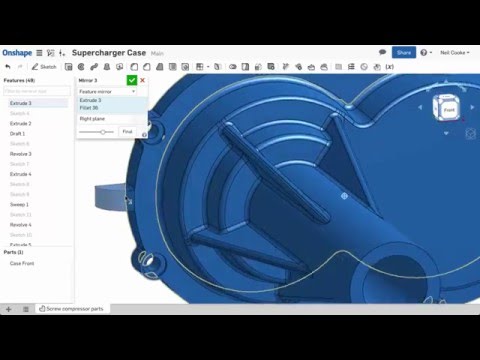 3.
NEW
No sign-in shareable links and no copy/download share permissions.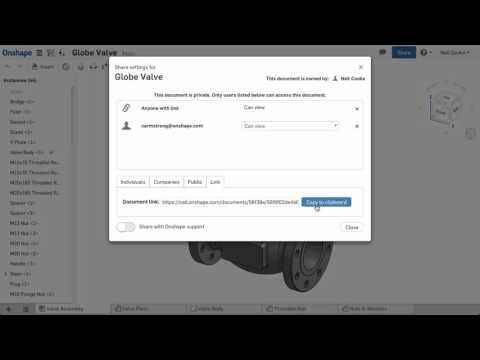 4.
IMPROVED
Mate display.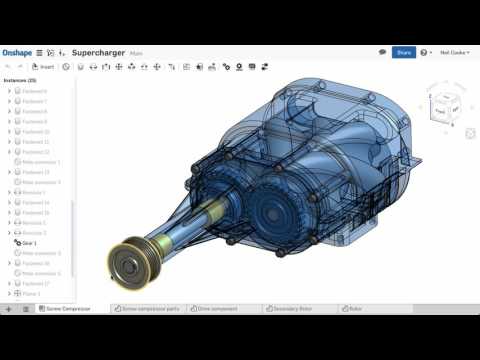 5.
IMPROVED
DXF/DWG Export options for drawings.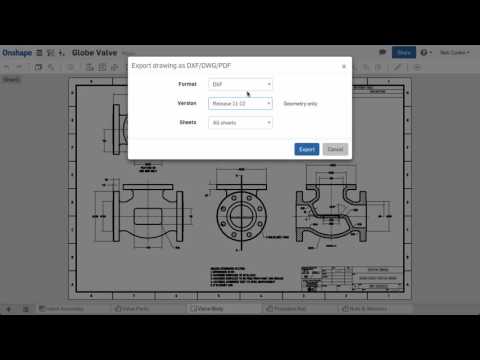 Honorable mentions:
You can now set Part Studio Properties by right-clicking the Part Studio tab and selecting Properties. This process is now consistent across Part Studios, Assemblies, and Drawings.




The Create version button added in the last update () now displays the Create version dialog, giving you the opportunity to add a name and description, set Properties for the entire document, or cancel without creating a version.




3Dconnexion SpaceMouse and CadMouse devices are now officially supported for Onshape on Mac OS. Download the latest drivers from http://www.3dconnexion.com/service/drivers.html
We hope you enjoy using these new features - as always, all feedback is welcome. Waiting for a particular new feature? Please use the Feedback tool to request it - we're already hard at work on the next round of updates for you!
Remember:
The updates listed here are now live for all users when creating new documents and over the next few days these features will also be available in documents created before the date of this update.
Neil Cooke, Director of Technical Marketing, Onshape Inc.
Tagged: