Welcome to the Onshape forum! Ask questions and join in the discussions about everything Onshape.
First time visiting? Here are some places to start:
Looking for a certain topic? Check out the categories filter or use Search (upper right).
Need support? Ask a question to our Community Support category.
Please submit support tickets for bugs but you can request improvements in the Product Feedback category.
Be respectful, on topic and if you see a problem, Flag it.
If you would like to contact our Community Manager personally, feel free to send a private message or an email.

Improvements to Onshape - May 6th, 2016
NeilCooke
Moderator, Onshape Employees
Posts: 2,331
In this latest update, we've got some fantastic new UI and usability improvements in Part Studios, Assemblies, and Drawings that I'm sure you'll love - keep up everyone!
1.
IMPROVED
Dialog labels and filter icons - the user interface throughout Onshape now has a cleaner look and feel, including labels on numeric values (so you don't need to view the tooltips to see what values are required) and filter icons on the Documents page:
2.
NEW
Search tabs.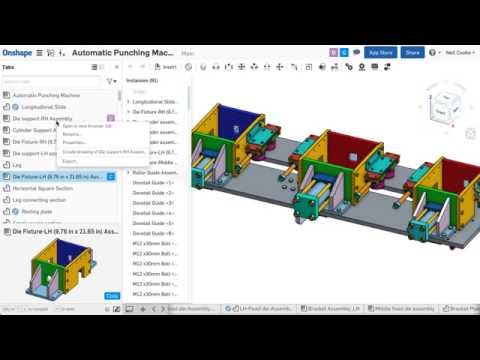 3.
IMPROVED
Triad manipulators with snapping and rulers: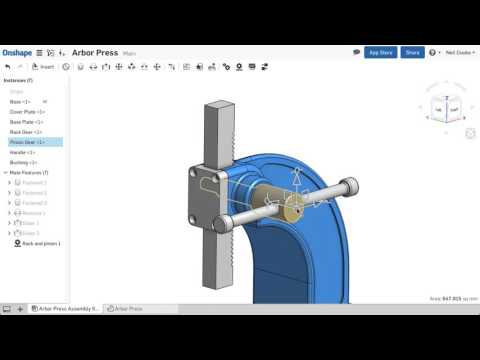 4.
NEW
Default tabs for Documents and type ahead support for the Share dialog: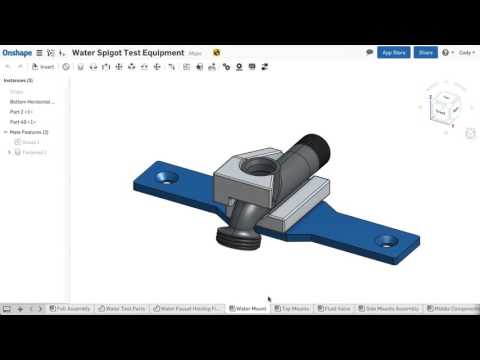 5.
NEW
Isolate: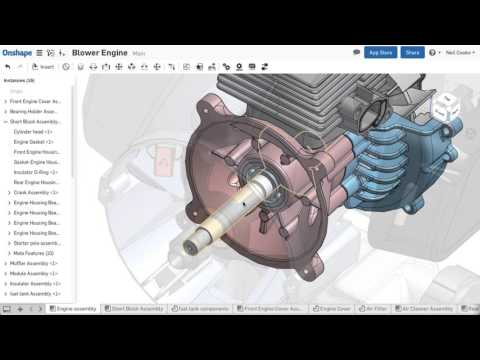 6.
NEW
Shortcut key for construction tool in Sketch: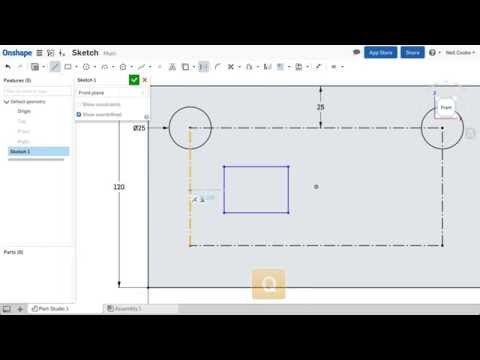 7.
NEW & IMPROVED
Many drawing enhancements: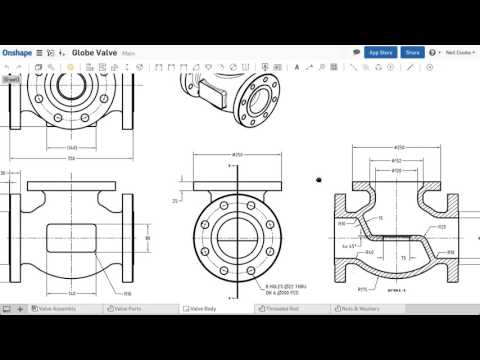 Honorable mentions:
You can now reverse the scroll wheel zoom direction. This is useful if you use or are transitioning from a traditional 3D CAD tool like SolidWorks, Inventor, or Creo. Go to "Manage account" under your name in the top right corner, then "Preferences".


You can now pan and rotate your assembly on screen when inserting parts using snap mode, so there's now no need to move your assembly into the correct orientation first, making it much easier and much faster to insert and mate parts with predefined mate connectors.

There is now a single sign in for both Onshape and the Onshape App Store, so one sign in will let you into both.

Automatic Document upgrades, which are performed on all your Documents with each new update to Onshape, no longer increase the size of your Documents. This only affects those users on the free plan with limited storage.
We hope you enjoy using these new features - as always, all feedback is welcome. Waiting for a particular new feature? Please use the Feedback tool to request it - we're already hard at work on the next round of updates for you!
Remember:
The updates listed here are now live for all users when creating new documents and over the next few days these features will also be available in documents created before the date of this update.
Neil Cooke, Director of Technical Marketing, Onshape Inc.